New Update Released!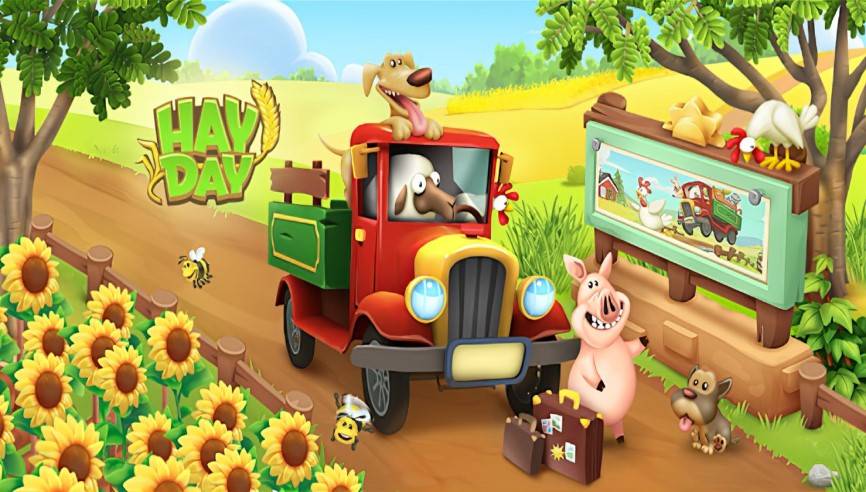 A farming game that is free to play, Hay Day features cute graphics, quirky sound effects, and an addictive gameplay. The app allows users to use their creativity to design and build their dream farm. Players can plant crops, look after their livestock, and create a number of buildings to sell to other players. One of the most popular features of the game is the ability to visit other farms, which allows user to see how others have created their dream farm. Players can also create their own farm and share it with other users. The app has a rating of 4.5 out of 5 stars on the Apple iTunes store.
Hay Day, the popular farming product from developer Supercell, has been updated with new features and fixes.
Increased the number of animals you can have in your barn.
Improved the speed of the loading process.
Optimized the time it takes to install new buildings.
Fixed bugs and made general improvements.
New levels have been added to the product.
Game now has a higher resolution.
Game now supports languages in more than 20 different languages.